Attorney Profile
ROBERT S. NORELL, ESQ.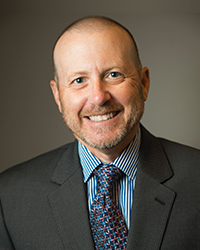 Robert S. Norell, Esq. became a member of the Florida Bar in 1994 and has represented hundreds of clients in all types of employment law cases for the past 20+ years. While he mostly represents workers, he does represent several companies as well. In addition, Mr. Norell is a Florida Supreme Court Certified Mediator, serving as an effective and knowledgeable mediator since 2009. Mr. Norell obtained his Juris Doctorate degree from Nova Southeastern University in 1993. Prior to that, Mr. Norell earned his Bachelor's Degree from the University of Florida in 1989. Mr. Norell takes pride in his work and truly enjoys helping people navigate through their legal issues.

View Attorney Norell's Avvo Profile.